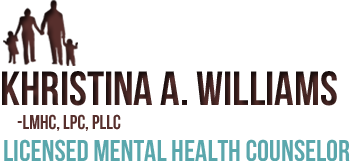 Welcome...
I imagine you found this site because you are losing sleep worrying about your children. Maybe they are having problems with you, your family, their siblings or their friends, or at school. I can help you with these problems....
Or perhaps you have found this site because you are feeling like you need help with your child's behaviors. You may feel overwhelmed.
As a counselor, my role is to create an environment where you can feel secure and supported. My style is respectful, warm and interactive. I value a strong therapeutic alliance as a basis for personal and behavioral change and emotional growth. When working with children, I find collaborating with caregivers to be most effective in fostering growth and positive change. I also find it essential working with adolescents to build a strong rapport as a foundation to further enhance the therapeutic process.